At Excel Accounts we offer all the elements of accounting success that a business could need. Specialties include Bookkeeping, BAS Lodgements, Payroll and HR plus management reporting and accounting.
Excel Accounts works with businesses of all industries. However, small to medium-sized enterprises are our core competencies. Having been in business ourselves for a number of years, we're familiar with the challenges that SME businesses face, and we know how to overcome them in order to guide you towards success.
Read on to find out more information about some of the main services we provide.
As stated by leading accounting software specialists Xero, bookkeeping is "the act of recording and tracking the financial dealings of the business".
Bookkeepers assist with organising all your financial information into one central system. Excel accounts will make it easier to review financial resources and expenses and assist with day-to-day payments and receipts, paying of wages and producing balance sheets and income statements.
We can help set up a dashboard with an account watchlist, invoices owed to you, due bills, a cash flow chart, business performance metrics and upcoming tax bills and expense claims. We can also assist you with setting up of quotes, invoices, bills to pay and statements, as well as an advanced reporting chart of accounts, payables and receivables lists, profit and loss statements and balance sheets.
Excel Accounts can also help with onboarding new employees, setting up wages according to your business pay cycle, Single Touch Payroll and auto superannuation payments. For example, we're able to integrate Xero add-ons with the Simpro Platform.
Every business needs good bookkeeping services.
Yet we understand that business owners don't want to get overwhelmed in the nitty gritty of bookkeeping or don't have the internal resources to manage it. We can take this off your hands with a fully streamlined bookkeeping service that allows you to focus on what you do best.
Whether you're starting out in business, re-structuring, trying to grow or just changing your software or systems, we can be of service. We offer software sales and training, basic data processing, cash flow management and financial reports and analysis. If your goal is to eliminate errors while you comply with what's required, get in touch via the details below.
Excel Accounts are experts in lodging monthly or quarterly Business Activity Statements.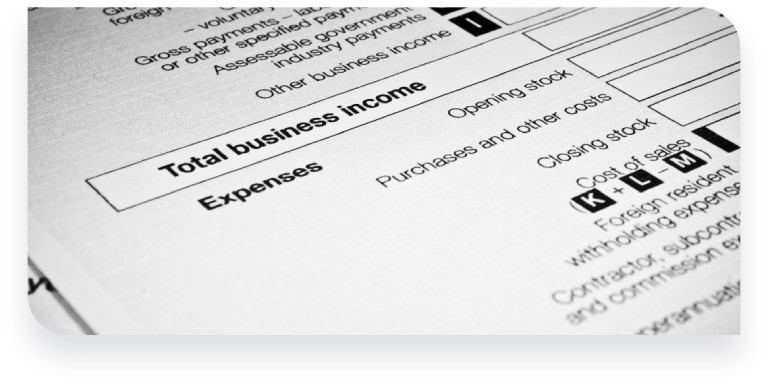 You need to lodge a Business Activity Statement (BAS) if you're a business registered for GST. Your BAS includes not only GST but also PAYG withholding tax and other taxes.
As registered BAS agents, we have the added advantage of an additional month to lodge and to submit payment. We work alongside qualified tax accountants who step up and take charge at the end of the financial year when it's time to lodge your tax return.
Excel Accounts have qualified BAS Agents that are qualified on all the relevant regulations and legislation and are required to complete ongoing training to remain registered with the Tax Practitioner's Board.
We have registered BAS agents that have to adhere to ongoing study, acquire in-depth experience, have insurance and professional membership and adhere to the Code of Conduct to be professional, honest, independent, confidential and competent.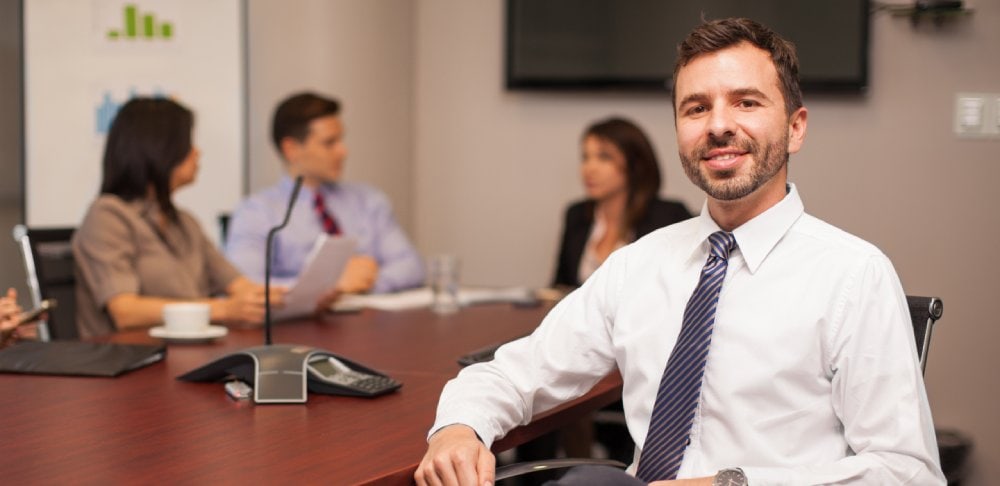 As a team of qualified BAS agents, we're experienced and competent with a personal touch. For a no-obligation consultation about the requirements and services your company needs, get in touch with us.
Starting a business requires opening a business bank account. Whether you require help setting one up or you just need someone to keep on top of your transactions, we can help manage your banking account and any other accounts your company may require.
Our latest software has automatic bank feeds which save you time and prevent the accidental doubling up of transactions. We're familiar with different banks and services and can assist with a simple, streamlined bank setup for business accounts.
The hiring of staff is an important aspect of your business and a crucial one to get right. Among other considerations, it's important to know the award wages for your industry - and this is one of the many areas we assist with. Our HR specialists will work alongside you to have this and other obligations from the very beginning, to save you from unnecessary legal actions and conflict with employees.
We help you determine and implement the best systems for you, taking the hassle out of pay so you can concentrate on the ongoing growth of your business.
As you onboard new employees, we can set them up and work with you and help to streamline pay cycles.
Excel Accounts will ensure that you are fully compliant with ATO requirements such as Single Touch Payroll (STP) and that everything about the pay cycle is compliant and up-to-date.
We've worked with clients in the following industries, among others:
Construction
Manufacturing and Engineering
Franchises
Health & Fitness
Medical professionals
Barristers / Legal
Information Technology
Not For Profit
Financial advisors
Realty
Brand Strategy and Design
Self-employed / Entrepreneurs
Optometry
Family Trusts
RTO / Education
Whether you need ongoing services for your business or just help with something specific, we have solutions. For help from a qualified accounting expert driven to see SME businesses succeed, contact us.