We work with small and medium-sized businesses in the Brisbane and Gold Coast regions as well as in Auckland, New Zealand. Your success is our main motivation.
Basic Accounting Solutions, trading as Excel Accounts, was established in 2012. With a wealth of experience behind us, we've worked with a number of clients who have been satisfied with our services and can offer testimony to our expertise.
It doesn't matter what your current level of revenue is. Whether business has been a little slow lately or you're already achieving outstanding things in your industry, we'll help you reach your full potential.
We pride ourselves on qualities such as accuracy, speed, efficiency, professionalism, dedication and competence, with a friendly and comprehensive approach.
We work smart to create bookkeeping solutions that maximise your cash flow and ensure you are up to date with the latest Australian Tax Office (ATO) compliance procedures. As an independent consulting firm, we'll also keep you updated on relevant accounting information that will assist you in making informed business decisions.
Read on to find out more about our team and the services we can provide. When you're ready to get in touch, we're only a phone call away – or you can submit an enquiry online.
Managing Partner and BAS Agent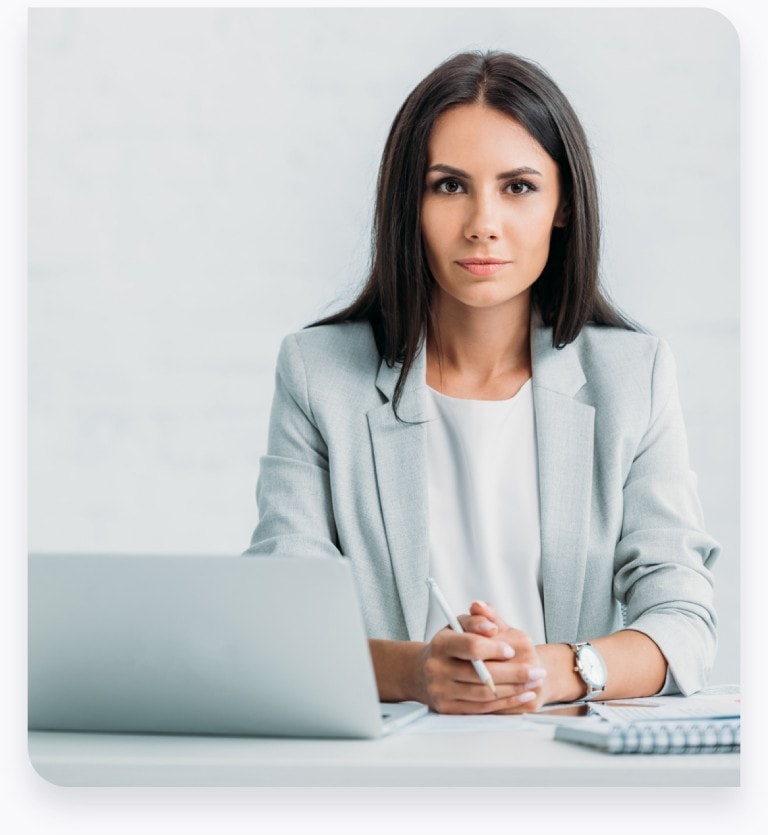 Vanessa is degree-qualified and has been a fellow member of the Institute of Public Accounts for more than 15 years. She has more than 25 years' of experience in both public practice and the commercial arena, including a role as Financial Controller and Human Resources (HR) manager for a well-established manufacturing and engineering company.
Vanessa also has extensive experience in the day-to-day operations of various other organisations. She has a vast knowledge of bookkeeping and accounting experience with a friendly, approachable manner. She enjoys building strong professional relationships with businesses and doing everything in her power to cultivate those relationships.
Vanessa is just as passionate about seeing small businesses succeed as she is about working with numbers. Her aim is to ensure that your business reaches its full potential.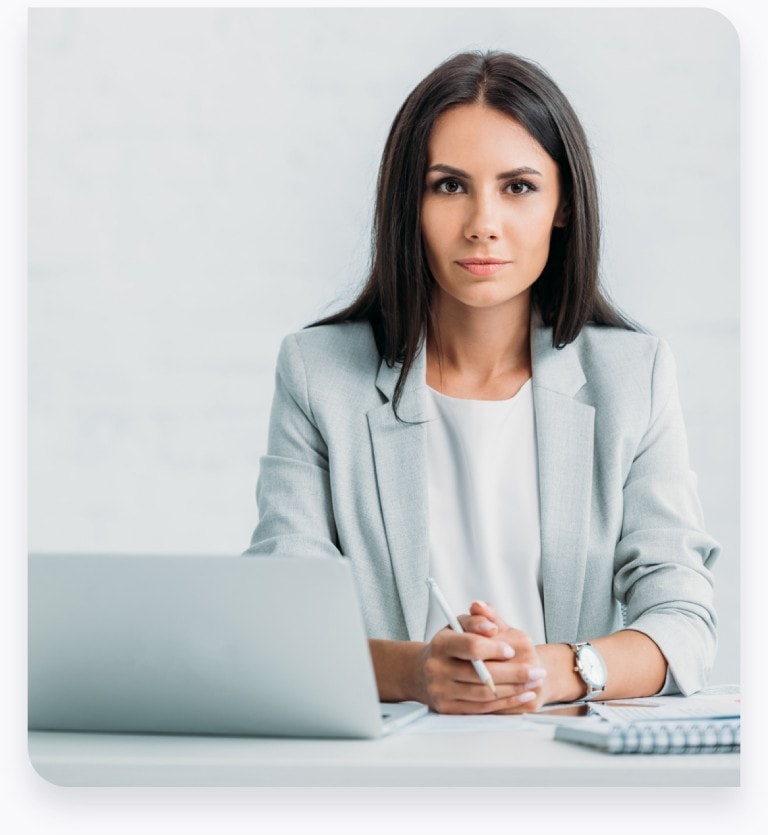 The team at Excel Accounts is proficient in a variety of areas, from management and human resources to BAS and senior bookkeeping. We have many years of experience and can offer solutions and streamline your administration processes, saving you time and unnecessary frustration while allowing you to expand and grow your business.
When you work with our team, you can be confident we come prepared with the following attributes:
Some of the most commonly requested services we provide to Brisbane businesses are:
Business Start up
BAS and IAS preparation and lodgement
Data entry and bank reconciliation
Management & Financial reporting
Catch up bookkeeping and tax work
Payroll and Superannuation including Payroll Tax
General Brisbane bookkeeping services
Accounts receivable/accounts payable, including tracking bills and payment dates
Monthly financial reporting
Accounting software advice, training and set-up
Payroll processing and time billing
Superannuation contributions
Bank and credit card reconciliations
Asset register management and maintenance
Inventory tracking
Job costing
GST reconciliation and electronic BAS/IAS lodgements
Require more information?
For more information about the kinds of services we can provide, visit our Services page. If there are any accounting services you would like to enquire about that you can't see listed here, contact us on the details below.
We service South East Queensland but also work with clients who live interstate or abroad but have businesses based in Brisbane. We also work with clients in Auckland, New Zealand.
If you're looking to work with a team of competent, caring and solution-focused professionals invested in your success, get in touch.